The biggest asset that any company has is its employees. Therefore, it becomes paramount for companies to invest in their employees' growth and overall experience. Often, Enterprises make the mistake of assuming that onboarding new hires is enough to keep them productive. This is what ultimately forces employees to switch jobs because onboarding is not enough. You need training that is effective and ongoing to keep employees motivated and productive.
A recent survey says, 40% of employees leave the organization within the first year when they receive poor job training.
And this 40% can include top talents. Training managers must handle employee training issues and upskill them in the right manner. Irrespective of the complexities involved, it is all about HOW you plan your training and development programs.
When you are onboarding your new hires and training them on how to effectively use Enterprise software, these are the common employee training issues that arise.
What are the Challenges of Employee Training and Development?
The following are the top 7 employee training challenges in the workplace:
Information Overload
Workforce Resistance
Ineffective Training Methods
Mundane vs Periodical tasks
Lack of Employee Engagement
Employee Roadblocks
Poor Feedback and Support System
Training Challenge No.1: Information Overload
Typically, the immediate focus for any company after hiring an employee is to get them onboarded. The idea is to get new hires trained on your enterprise software effectively and start being productive. Sadly, what they end up doing instead is bombard them with too much information from day 1 of a training program and want their employees to grasp it all – which is a nightmare!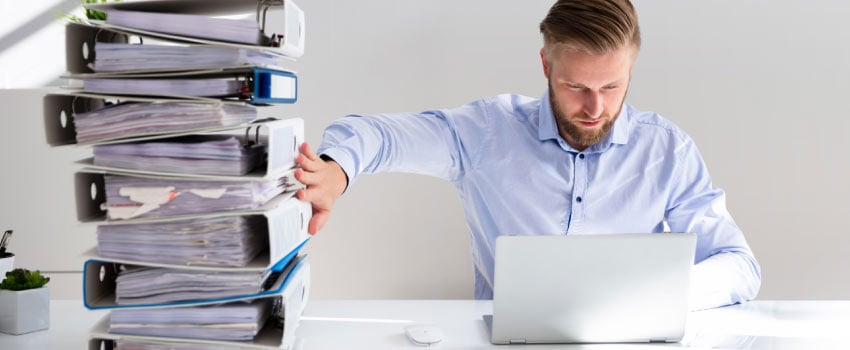 Employees can get overwhelmed, start to disengage from training, and leave your organization. This research says, less than 35% of the US workforce feel engaged at their work. The reason is simple, your employees might be smart but mastering new software takes time.
How Apty helps:
Apty, an all-in-one employee training software. Apty's on-screen guidance helps your employees learn in real-time within the application. This encourages employee self-learning and increases the engagement level with your product. Employee onboarding and training are made easy and simple with Apty's Digital Adoption Platform.
Training Challenge No.2: Workforce resistance
When introducing a new tool or software to your organization, it can pan out in two ways.
Scenario #1 – where employees welcome the change and start adapting to the software.

Scenario #2 – where employees feel burdened by it and resist change.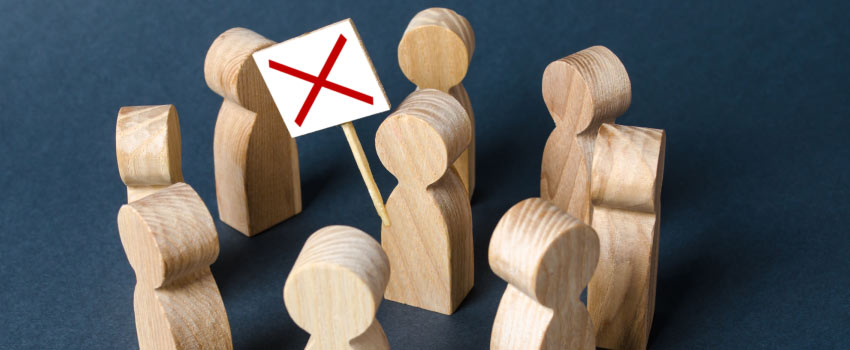 Scenario #2, of course, needs to be tackled effectively and quickly in order to reap the benefits of the newly invested software. Else, no amount of training is going to remedy the situation.
For a change to happen, you must have a proper change management plan that can make them understand why the change is needed and what value it brings. According to a Gartner report, 50% of organizational change is a clear failure.
How Apty helps:
Apty helps you overcome employee pushback with the help of interactive content. Apty's Announcements and Walkthroughs allow your employees to navigate any changes without the need for excessive and expensive training. It minimizes employee resistance and ensures seamless software adoption.
Training Challenge No.3: Ineffective training methods
When rolling out new software or when there is a performance problem or even to announce a feature change – training programs come in handy. This makes it crucial for companies to have an employee training template to ensure success. And it is common for organizations to spend a lot of money on training every year.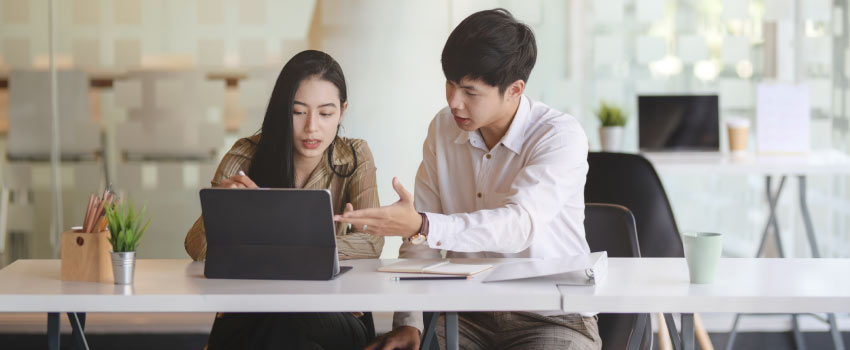 According to the 2020 Training Industry Report, the average company in the United States spends 1,111 dollars per employee this year on training costs.
Traditional methods of employee training won't work anymore. Organizational training goals are hard to achieve without effective training methods in place. There is a significant rise in remote work culture and your training problems will get worse if you fail to innovate your training strategies. Employee disengagement, frustration, and productivity hamper are common training issues that might occur.
How Apty helps:
Apty paves way for effective in-app employee training and development. Apty DAP acts as a guidance layer on any web-based applications and provides a hands-on learning experience. This is the easiest and quickest way for onboarding your new hires.
Training challenge No.4: Mundane vs Periodical tasks
Your employees can feel uncomfortable performing these two tasks – repetitive or everyday tasks and infrequent tasks that come up monthly or quarterly. And they both come with their own set of challenges.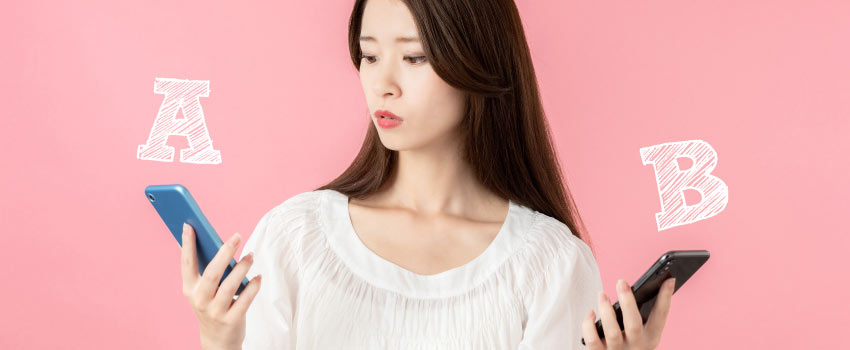 While repetitive tasks can cause employee fatigue, periodical tasks might be challenging for your employees when it comes to recalling how to perform them.
How Apty helps:
Apty helps you overcome this employee training issue by automating mundane tasks and providing in-app guidance to perform the complex or periodic tasks. Apty DAP can ensure a quick and smooth job training process. You can provide responsive or interactive learning experiences with Apty and say goodbye to your long, expensive and ineffective traditional training sessions.
Training challenge No.5: Lack of employee engagement
According to a study on employee engagement in the U.S., disengaged employees cost companies around 450-550 billion dollars each year. This clearly shows the importance of employee engagement and how it can impact your organization.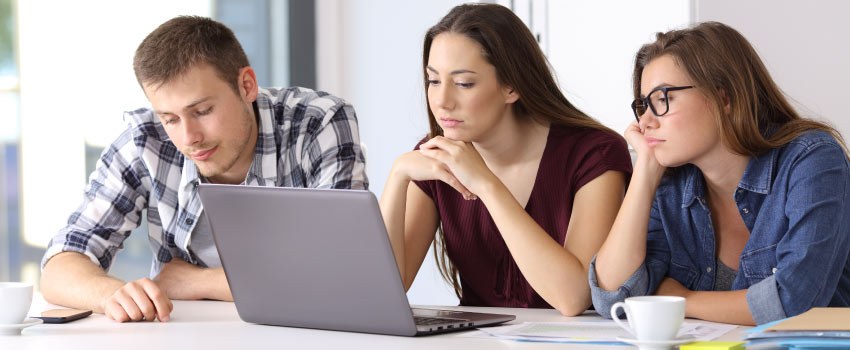 Disengaged employees won't give their hundred percent in their job and could also breed negativity among colleagues. This is why it is crucial to empower them with all the right tools to keep them motivated and give them the confidence that they are valuable assets to the company. Enabling them to become self-sufficient without them having to constantly seek help is a good way to build engagement.
How Apty helps:
Apty DAP can help your employees engaged with in-app walkthroughs, tooltips, announcements, and more. Employee training with Apty allows you to create personalization in help content or training material you provide to the end-users.
Training challenge No.6: Employee Roadblocks
Does attendance at a training session, or even its completion, means that increased employee productivity? NO. Once they start using the application, there can be several different challenges they might encounter. These challenges forbid an employee from successful task execution. You must address them all.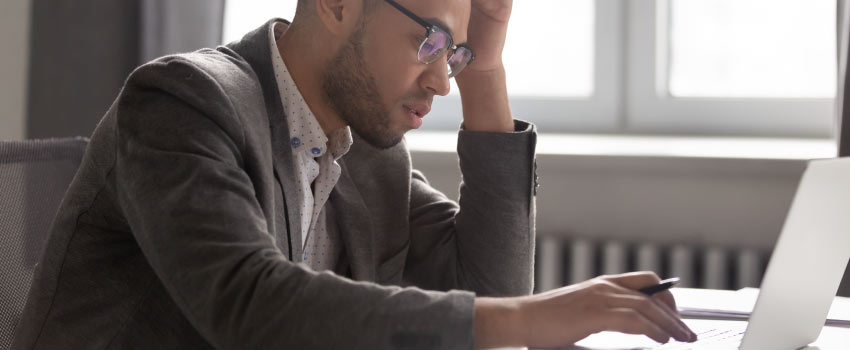 After providing training, if you are not addressing employee pain points, productivity gets compromised and your return on investment can turn negative. Identifying employee challenges while using an application and proactively resolving them is the only way forward. But often companies find it difficult to find the exact place where an employee is suffering and everything goes downhill from there.
How Apty helps:
Apty tracks your employee actions in real-time and helps you identify the exact place where new hires get stuck or face challenges. Not only that, it provides instant support with customized interactive software walkthroughs and allows them to perform tasks effortlessly.
Training challenge No.7: Poor feedback and support system
Employee support is an ongoing process where the IT team looks after employee feedback regularly and thoroughly. According to Forbes, employees who feel their voices are heard are 4.6 times more likely to perform their best work. Also, 89% of Human Resource leaders agree that ongoing peer feedback and frequent check-ins are key for successful outcomes.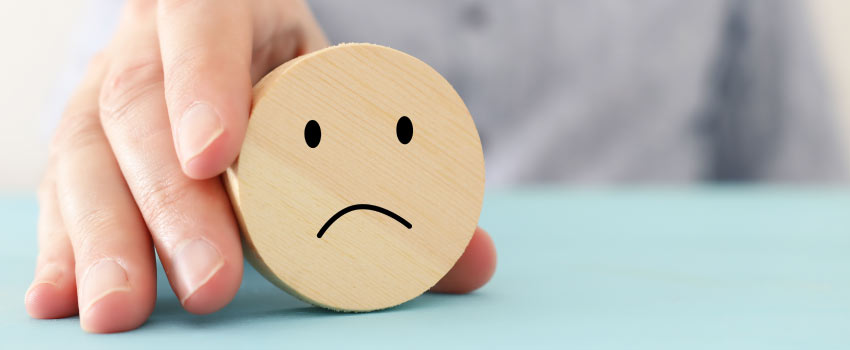 Let's say, one of your employees is facing a challenge and they raise a ticket seeking the IT team's assistance. What if the waiting time is long or the issue is not resolved properly? Then the task becomes incomplete, and the following processes are also at stake. Now imagine hundreds of thousands of employees facing issues, large and small, on a daily basis. And not having the kind of proactive support they would need from your IT team!
On the one hand, your employees' productivity gets compromised and on the other, your IT staff are losing their minds trying to resolve all the tickets! Time to invest in a more efficient system, don't you agree?
How Apty helps:
Apty Digital Adoption Platform can provide instant support and make your employees identify and rectify their mistakes in real-time without the need for any external help or guidance. Apty ensures that your employees' request for help doesn't go in vain and provides immediate response.
Employee training issues, solved with Apty
All your software onboarding and training-related challenges can be resolved with Apty DAP. Instead of spending thousands of dollars on regular traditional training, invest in Apty to realize all your training goals.