While employee onboarding practices have seen several changes over the last decade and are still evolving, its core value remains the same. The benefits of a good employee onboarding experience are immense.
According to this research by Glassdoor*, a great employee onboarding can improve employee retention by 82%. In most cases, a great employee experience is what sets a company apart from its competitors and employee onboarding plays a huge role in that experience.
To create an effective onboarding program and provide a great experience to your employees, follow these employee onboarding best practices:
1. Start From Day Zero
The Employee onboarding process begins the moment a candidate interviews with your company. Once they are selected, provide them with onboarding forms and other documents which they are expected to fill.
Develop a culture of no transparency with your employee from the get-go and communicate clearly to build trust in them. Once they are selected, share all required details that they will need to know about the job and also share points of contact for any queries they may have.
Communicate with them all the requirements, benefits, and expectations of the job role. Once they accept the offer, arrange a call with the manager or the team lead to welcome them to the team. During this time, be prepared to solve any query or concern they may have about the job.
Quick Checklist of all the details that you would ideally share with the employee before they join the company:
The job role

Location of the office

Date of joining

Activities on day 1

Key results expected

Department's goals

Organization's goals
2. Introduce to Co-Workers
The HR team members are the first point of contact that the employee has with the company and they must make the new employee feel comfortable on their first day. On the employee's first day, introduce them to their new co-workers, whom they will have to interact with regularly.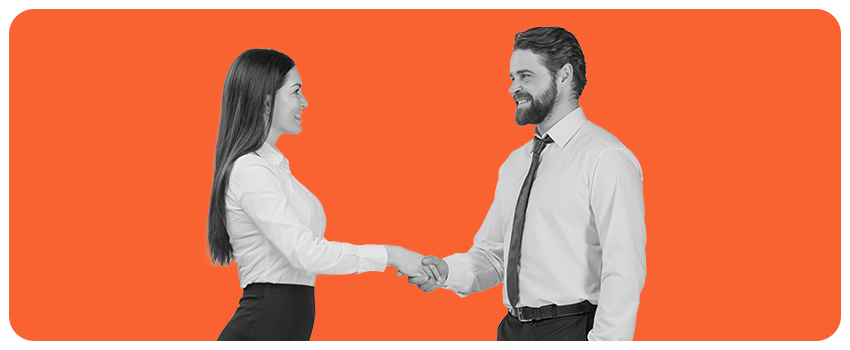 Initiating conversations between them right from the new hire's first day will speed things up the team's communication process. Assign a mentor or a buddy who can show the new hire around and make them feel at ease during their initial days.
Once you lay the foundation for good communication in the early stages, it will be easier for them to connect with the rest of the team.
3. Provide All Resources
Make sure that the employee has everything they need for their work to ensure smooth onboarding. Keep their work computer ready with all the software and tools that they will use. Also, provide them with an onboarding kit with gifts from the company to welcome them.
Share the contact for IT and support teams so they can reach out to them in case they need assistance with the computer or software.
4. Introduce the Company's Culture
On the employee's first day, communicate the organization's mission, vision, values, and goals and help them understand more about the organization. Help them get familiar with the organization's culture in order to develop a strong connection with them.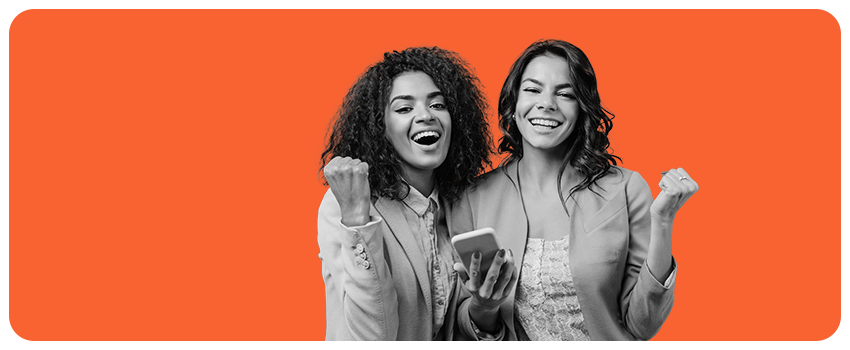 There is no better time to communicate these values to an employee than during onboarding. When an employee sees value in the company's culture, they will be more invested in the company's goals and be more engaged at work.
5. Promote a Pleasant Work Environment
It is important to provide a warm and comfortable environment in order for the new hire to feel at ease in the organization. Arrange team lunches and other events to create a less formal environment where they can get to know the team members. Help them share their thoughts and opinions so the team understands the unique perspective the new hire brings to the table.
6. Prepare an Onboarding Checklist
Onboarding is a complex task and it can be easy to forget a few steps in between. Keeping a new employee onboarding checklist handy helps you document all the tasks that need to be completed without missing anything.
Not only will a checklist streamline the onboarding process but the employee will also have a smooth experience and a great first impression of the company.
7. Provide Effective Training
Once the introductions are done, it is time to start training them. The training technique and tools must be chosen with careful consideration. If they are only involved in traditional classroom-style training, there is very less chance of it being effective n the long run.
These methods take up a lot of the employee's time and they usually forget 70% of what they learn within a day. Not to mention that classroom training is not very costly, resource, or time effective for the organization.
There are many other effective ways of training employees. Enabling self-learning is one of the most effective training techniques. Employees can get assistance with the software whenever they want, right on the platform, they are working on.
On-screen guidance and walkthroughs are also effective since they show employees how to perform tasks in the real world, enabling on-the-job training. A digital adoption platform combines all these features to deliver efficient and effective training to your employees.
8. Make It Remote Friendly
In the recent past, a majority of companies have their workforces working from home. It can get very difficult to onboard employees successfully into an organization and get them adjusted to the work culture when they are working remotely.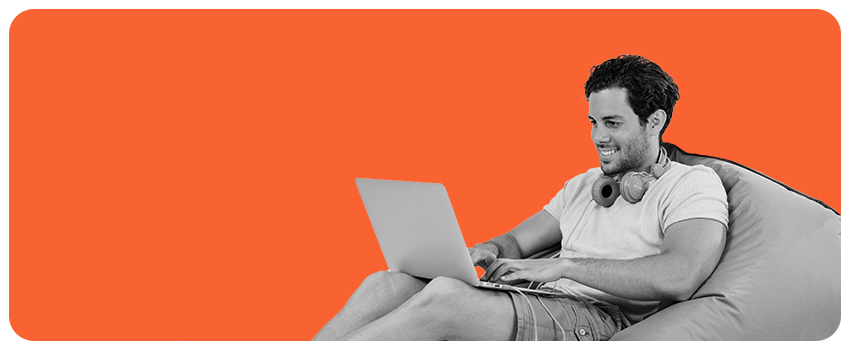 Leverage new technologies that make remote work and collaboration easier. Use video conferencing tools to conduct all meetings during onboarding and introduce them to all the software that they will need to use to work remotely.
A digital adoption platform is a perfect solution for onboarding employees to new software without anyone having to be physically present, on-site. It guides them step-by-step through software with the help of walkthroughs and tooltips.
9. Invest in the Employee's Growth
From day 1, the employee must know that the organization is investing in the employee's growth as well. Inform them that they will be provided with any training that empowers them to grow in their careers.
Employee development is a proven strategy for an organization's continual growth, productivity, and ability to retain valuable employees.
Upskilling and reskilling can help employees grow, benefiting both the organization and the employee. When employees with the right skillsets are encouraged to grow and take up bigger roles and responsibilities, they advance in their careers.
Show your employees the value that they can add to the company and present them with all the opportunities to learn and grow along with the organization.
10. Celebrate Milestones
It is common for the new employee to feel unsure about the quality of work and their contribution to the company.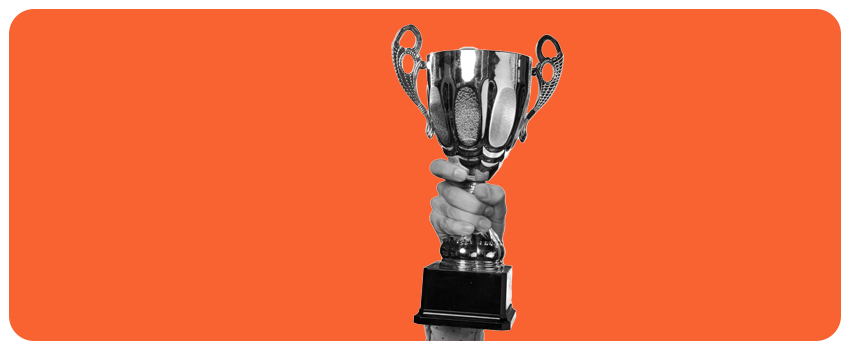 The management must take the responsibility of appreciating the efforts of each employee, celebrating milestones that they have achieved, and providing feedback for their work.
Discuss the expectations the company has from them, regularly. This will motivate them to work towards a common goal that benefits them as well as the company.
11. Review and Improve
Without regular reviews and checks on your onboarding process, it is likely to fall apart. Establish monthly and yearly goals for the employee to achieve. It is also important to have monthly check-ins during the first 6 months of the new hire to understand their progress at their job and their role. Be honest with feedback, regardless of what it is but make sure to encourage them as much as possible.
Assess the growth the new hires have achieved during the whole process and use this data along with their feedback to remove friction points in the process. HR managers can also use Apty to measure how well employees have mastered software and processes to identify roadblocks and fix them.
*Source: Glassdoor