COVID-19 pandemic has forced many organizations to reinvent and accelerate their digital transformation plan. Efforts to digitize and improve business processes have advanced considerably since 2019.
The pace of digital innovation and business disruption has been accelerated, forcing large organizations to reassess their digital transformation strategies. Companies are struggling to get returns from the investments made amidst the market change.
Capgemini Digital Mastery report says more than 67% of large enterprises are actively experimenting with new ideas regarding digital transformation. Some companies have made significant advancements in their journeys, but many are still facing challenges in incorporating this change.
Enterprise transformation leaders must do their research on digital transformation and find answers to all crucial digital transformation questions to ensure a successful transformation.
To make the job easy for you, we have listed down the 5 most essential and frequently asked Digital Transformation questions along with the answers.
Digital Transformation questions to ask to ensure success
Why do you need to transform digitally?
How do you know whether the digital transformation is working at your organization?
How do you plan to communicate the change?
Which digital technologies should you invest in?
What is Digital Adoption? How does a DAP impact digital transformation?
1. Why do you need to transform digitally?
The answer is simple, Digital transformation ensures business growth and helps you stay ahead of your competitors.
For example, your competitors might be generating a high number of leads, setting up calls, and landing clients before lunchtime. But you are still using the old referral methodology of getting leads and cold-calling people.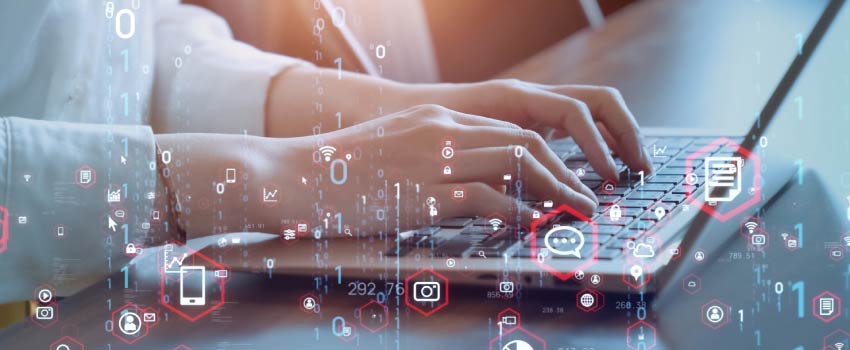 Sticking to legacy systems will not help you. To stay competitive and to ensure business growth, transform your business by incorporating the latest digital tools.
With the increasing rate of innovation in tech and business, it can be difficult for a digital transformation strategy to stay relevant beyond a few years. For this reason, you must reassess your strategy every 2-3 years, to avoid investing in a strategy that may have already become obsolete due to a sudden disruption in tech or organizational workflow processes.
2. How do you know whether the digital transformation is working at your organization?
Targeting your digital transformation plan allows you to accomplish early wins that help you gain momentum. Opportunities might be large or small but seeking them out increases your effectiveness as a change agent.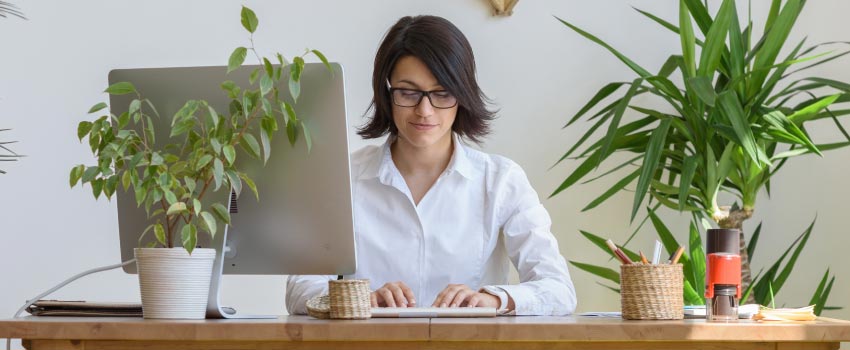 Digital Transformation is ultimately about influencing your employees to learn and adopt new technologies. You need to have metrics that allow you to track the performance of your employees during and post-transformation.
For example, calculate the average time taken to close a deal with a client and the number of projects completed, before implementing any change. After transformation, perform the calculation again. If the results are better, your employees were able to be more efficient while working on projects. If they took more time, then the implemented tool is not effective.
3. How do you plan to communicate the change?
Communication is the most effective way to alter minds, stimulate thought, and encourage new behavior. Communicate the business goals clearly and make sure it is understood properly by your employees.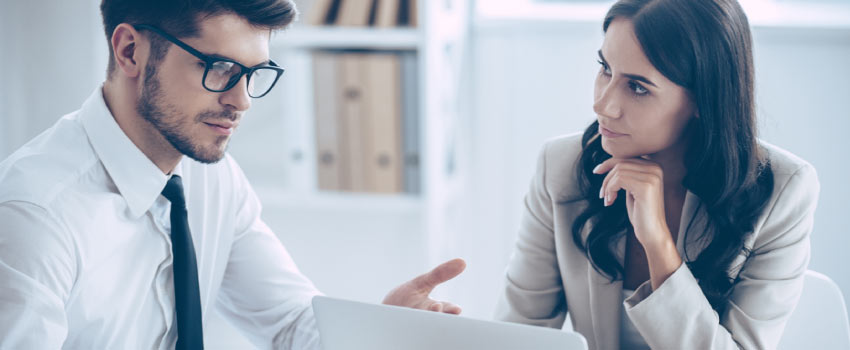 Employees have a misunderstanding of why the change is important or how it may affect their work. Leaders must take the initiative to communicate the need for the change to employees and shed light on how employees will benefit from this transformation.
By doing this, the employees understand the value that transformation can bring and engage in your digital transformation process.
According to Daniel Foley Carter, Director at Assertive,
"Senior leaders must establish the appropriate conditions for digital transformation to succeed. If individuals aren't learning in a company, it's because the leadership isn't fostering a learning atmosphere"
Leaders with the right attitude can bring people together who don't normally collaborate, to create a profound effect. Teams suddenly notice new possibilities they hadn't considered before. This type of information and talent exchange can speed up your digital transformation efforts.
4. Which digital technologies should you invest in?
While digital transformation is an important part of the business progression, it does not mean that you should suddenly start jumping on every new bandwagon that comes along.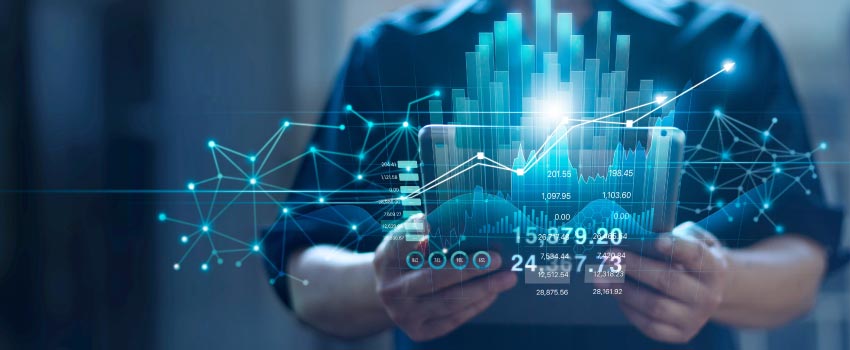 After all, each business is different and comes with its own unique needs and plans for future scalability. You must ensure to only invest in technologies that can grow along with your business by being flexible and scalable enough to be used in the future.
Choose technologies that can complement your unique digital transformation strategy. Organizations must know where they are headed and understand the requirements that will come up in the future to invest in tools and technology that can adapt according to the roadmap.
Organizations perform digital adoption sprints, which creates a structure that leaves room to accommodate different technological opportunities for the sake of future transformation efforts.
5. What is Digital Adoption? How does a DAP impact digital transformation?
When asked this question, most business leaders either don't know what a DIgital Adoption Platform (DAP) is, or they have wildly misunderstood what it is.
Digital Adoption is all about attaining a state where every employee in your organization is capable enough to utilize software, application, or tools to its fullest potential to carry out a variety of digital processes. In simple words, digital adoption is the key to your digital transformation efforts.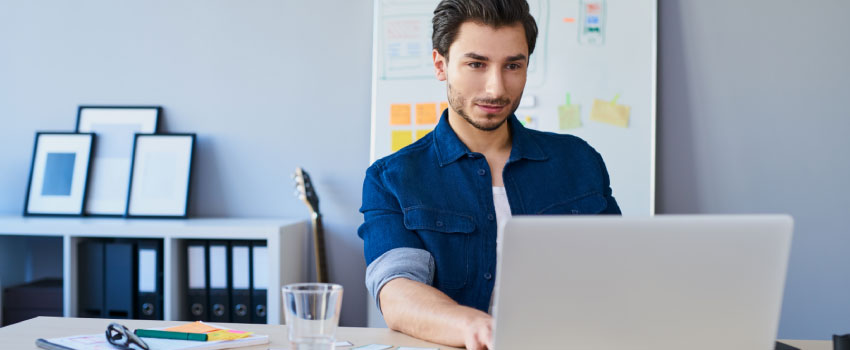 Companies must speed up adopting new software and master the existing ones as soon as possible. Digital Adoption Platforms assist companies in this journey by simplifying complex enterprise software for employees. A DAP like Apty can make adoption of any technology quick and seamless.
A Digital Adoption Platform like Apty can help you conquer digital transformation challenges that slow down your employee transition process and ensure a successful transformation.
Apty solves onboarding and training challenges with its interactive software in-app walkthroughs. It gathers actionable insights from software usage to optimize the software adoption process and ensure process compliance.
Summing it up
Research and planning alone won't guarantee the success of your company's digital transformation. Every single member of your workforce must be properly trained and equipped to meet this change head-on. Making this a priority in your digital transformation journey is necessary if you want to seamlessly transform your enterprise to be digitally capable.
Digital Adoption Platforms provide on-screen guidance to help employees learn and get trained in real-time without leaving the application. Apty's iterative process of creating workflows, testing them, and quickly changing what doesn't work, ensures seamless and successful Digital Transformation.