Digital innovation has become essential in today's world, with businesses using it to streamline processes and increase efficiency. It allows companies to stay ahead of their competition by constantly implementing new technologies that improve operational efficiency and customer experience.
A company's operating expenditures and income streams can be impacted if its employees are not productive. The major productivity gains can be achieved by companies that make a significant investment in innovation.
The recent pandemic and its consequences have forced technological advancements. It became the need of the hour for enterprises to upgrade their technology to compete in the market. The upgrade in technology led to digital transformation and innovations in the industry.
Organizations must focus on digital innovation to give their customers a unique experience. Technology allows you to better understand your customers' purchasing habits and preferences, which in turn aids in customization, enabling you to cater to a wide range of consumers.
In this blog post, we discuss the latest digital innovation examples and trends that every digital innovation leader should look into.
Top Digital Innovation Examples
A. Domino's
The company has always stayed on top of the latest developments in technology. Digital innovation leaders should take Domino's as an example to see how staying ahead of the curve with technology can make businesses accessible no matter the day and age.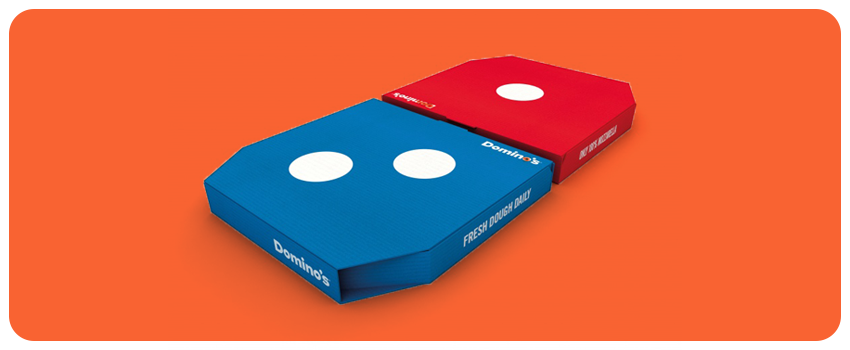 They set up a website in the 90s (when the internet was in its infancy), added online ordering/phone orders to their business model years later, and introduced their zero-click ordering app in 2010.
Domino's is a company that has expertly committed to and acted upon digital innovation. The reason they stay ahead of all of their competitors is that they understand new technology and apply it in their industry so that they provide the most efficient and advanced option of service. They made their service the most accessible by pioneering the ability to order pizza online.
B. Disney
Digital innovation leaders can use Disney as an example of how businesses can stay relevant in changing markets by adopting the latest technology/trends.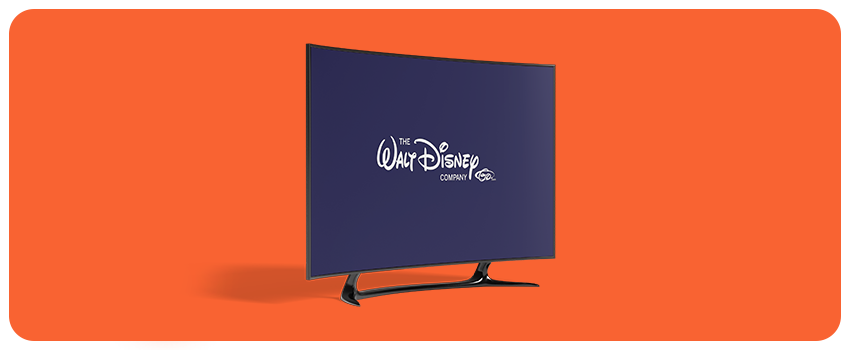 When streaming became popular, Disney removed all their content from other services and placed everything on their new streaming service, Disney+. They made millions of dollars and gave customers a single location to access their favorite media on numerous devices.
While Domino's pioneered brand-new digital innovation, Disney looked at what already existed (other streaming platforms like Netflix and Hulu) and figured out how they could make it better and more unique.
Disney+ has become an incredibly popular platform not only because of the existing content but also because of the ways they have premiered new movies and series on the platform. They realized that cinemas were taking a back seat due to the pandemic and focused on premiering online.
C. Walmart
Walmart is one of the best digital innovation examples. They understood that only companies that embrace digital innovation to improve their services will be able to compete with Amazon, the largest e-commerce website.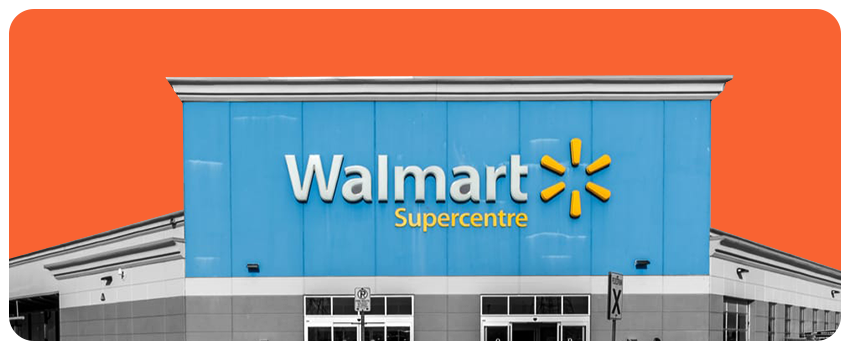 The Walmart mobile app combines e-commerce and traditional retail by allowing users to total up the charges on their shopping lists before going to the store and then directing them to products on their list once they arrive.
Walmart is also putting more emphasis on robot technology, employing them for a variety of redundant, laborious jobs including sweeping floors, determining which items are low or out of stock, and even unloading boxes from delivery trucks. Although some jobs would be replaced as a result of this, Walmart CEO Doug McMillon believes that more appealing jobs will be created to replace them.
D. IKEA
From online catalogs and home planners to digital product design and VR show booths, Ikea has been awarded for its digital transformation initiatives many times. Ikea has a wide range of smart home devices, including smart plugs, smart lightbulbs, smart speakers, and smart window blinds, in response to the rise of Internet of Things.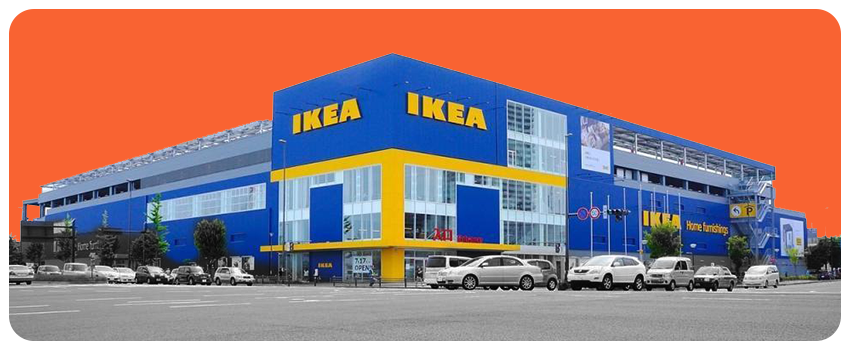 IKEA has been at the forefront, digitally. They saw an opportunity to expand beyond self-assembly and bought TaskRabbit, an online and mobile marketplace that matches freelance labor with local demand, in 2017, boosting its digital customer service skills to better compete with competitors.
All of this demonstrates a tremendous ability to evolve and adapt, which makes IKEA a best example for digital innovation.
Emerging Digital Innovation Trends
The pandemic came as a shock to many, including workplaces that were left unprepared and had to rapidly adapt to the new normal. But with things now slowly getting back on track it is heavily projected that technology will take the lead in workplaces.
The following are some digital innovation trends that companies must watch out for.
i. Metaverse
Technologists explain metaverse as a shared, 3D environment incorporating virtual and augmented reality (VR or AR). CEOs believe that the Metaverse can be the next big thing, Unity Software CEO Riccitiello predicts AR-VR headsets will be as common as game consoles by 2030.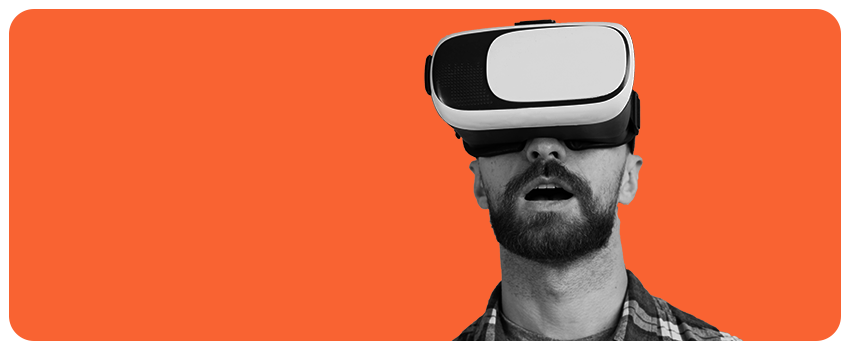 CEOs of tech organizations ranging from Microsoft to Match Group discussed their roles in the Metaverse in 2021. In addition, Facebook changed its name to Meta in October 2021 to reflect its new metaverse focus.
In October 2021, Hyundai Motor Company launched the "Mobility Adventure", a metaverse space on Roblox featuring Hyundai Motor company products and future mobility solutions.
In December 2021, Disney registered a patent for the "Virtual-world Simulator," which reproduces one of the company's theme parks into a 3D realm. These investments and change of focus by large enterprises prove that the metaverse is here to stay.
ii. Artificial Intelligence and Machine Learning
The best examples of rapid change in digital innovation that every innovation leader should understand, are Artificial Intelligence (AI) and Machine Learning (ML).
The global AI market is forecasted to grow rapidly in the coming years, reaching around 126 billion dollars by 2025. Artificial Intelligence is no longer a nice-to-have or add-on for companies wanting to beat the competition, it will quickly be recognized as a must-have.
"While businesses continue to transform to keep up with digital demand, Artificial Intelligence is a critical component. As brands shift their focus from in-store to online, it's become crucial that they have access to the computational power and technology they need to make sense of the massive amounts of new digital consumer data to make smarter decisions faster." – Jehan Hamedi, CEO and Founder of Vizit
Artificial Intelligence is one of the game-changers in the digital world for many businesses. Another upcoming digital innovation trend is the use of AI to help in bridging the gap in digital dexterity.
One of the companies that used AI in their many processes is Amazon. Amazon had developed their AI-powered voice assistant, 'ALEXA.' It has provided other companies with an opportunity to devise a similar set-up for their customers.
iii. Cloud Technology and Automation
Cloud computing is an on-demand model that delivers IT resources as a service. Cloud technology is usually available 24 hours a day, 7 days a week. This means that cloud computing can provide users access to programs and data at any time or place.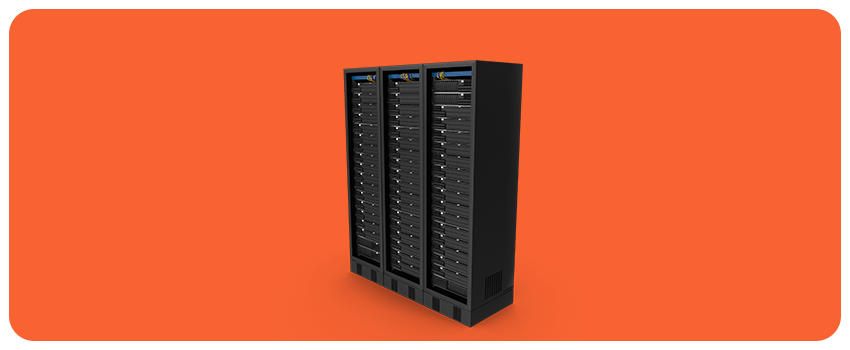 One of the major digital innovation that businesses should be focusing on right now is automation. While automation has been up and coming for years, it has now reached a point of necessity for businesses that don't want to be left behind.
AI combined with automation helps employees complete tasks with minimal effort and take action in advance. Hyper-automation is an example of the latest digital innovation trend to look out for, any task that doesn't require physical presence or social skills would become automated with AI technology.
iv. Chatbots
Chatbots have become more and more common on websites. It allows for easier communication with customers. It saves time and employees don't always have to be on guard all the time for inquiries or complaints. The chatbots will be able to attend to them immediately, saving your workforce time and effort.
You can see more of AI in chatbots and messaging applications that enable machines to learn, understand, and respond naturally to your text or voice inputs. By using AI-powered chatbots, businesses can improve their internal security and simplify most of their corporate operations.
v. Low-Code Tools
Another digital innovation taking businesses by storm is low-code tools. These tools help solve simpler employee problems and concerns while allowing professional developers to spend more time on the complex issues facing the company's tech.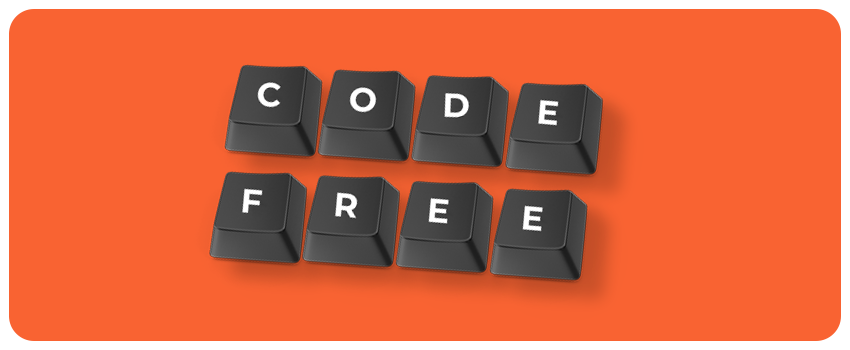 Not everyone has IT experience so low-code tools are the best option to build one's platform. They are the best at solving simple problems and they allow businesses to focus on more important tasks like growth rather than spending time learning to build operations.
Enterprises can have multiple applications and they also add new ones based on technological advancements. How do you ensure effective implementation of enterprise tech stack? How do you increase the RoI on the tools purchased?
Digital innovations and various transformations, if leveraged, can change the entire course of a company, and lead that organization to unimaginable heights. Now, there are numerous digital innovations a company can implement. But one cannot invest in new tech and expect them to work miracles.
You need a tool that ensures proper adoption of these systems. This is where a Digital Adoption Platform (DAP) comes.
A powerful DAP tool like Apty can be your one-stop solution to make the most out of your entire tech stack. Brands implementing Apty into their businesses have improved their end-user experience, boost employee engagement and reduced churn rates.
One of the most important benefits of a DAP like Apty is its time and cost-efficiency. In a nutshell, Apty helps increase employee productivity, increases business efficiency, and provides help at the right moment of need. Moreover, it helps in automating business processes, can perform accurate data analysis, can also streamline workflows, and reduce monotonous tasks.