Productivity is significant because it represents how much more efficiently a society can convert its resources into desirable products and services over the long term. Forrester's analysis reveals that at the industry level, the relationship between tech investment growth and productivity has been negative since 2012. Many businesses opt for technologies that are not relevant to them and that cause a Digital Adoption problem.
Technological progress is making it more difficult to understand disappointing productivity statistics in many nations through the adoption of new technology by businesses and its influence on productivity due to organizational or managerial changes and complementary investments.
What is Digital Adoption
Digital adoption refers to obtaining a phase in which users gain the capability to utilize digital tools as intended and to the greatest extent possible.
Digital Adoption Challenges:
As we already know, Digital Adoption is about utilizing the tools at your disposal to a great extent while taking advantage of it. Doing it won't be easy as you might face many challenges.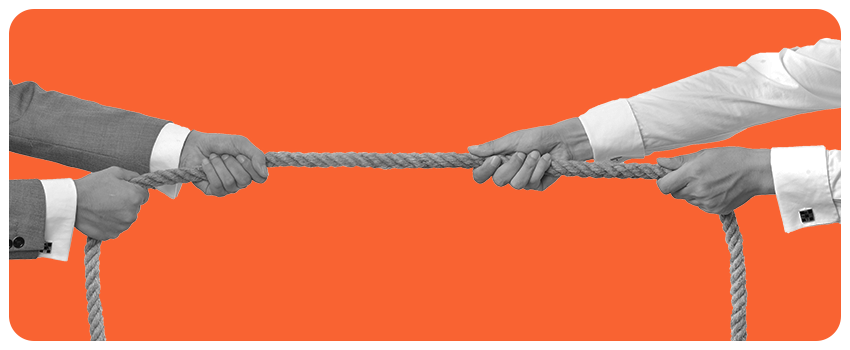 A few common Digital Adoption challenges are:
Training

Onboarding

Tracking and analysis

Resistance to change
Training: Training your employees on the new software costs you and, at the same, consumes a lot of time. Technologies are ever-evolving. Newer versions of the software are upgraded. Processes and corporate rules are updated. Learning and development professionals may be forced to revise their training materials and retrain their users by even the smallest adjustment.
Onboarding: Another challenge with digital adoption is onboarding. Many businesses limit their attention to the initial distribution of new software or technology, but training is still necessary beyond that. Introducing new users to your technology must be well thought out.
Tracking and analysis: Just rolling out new technologies and training employees based on that doesn't mean you are making the most out of Digital Adoption. Tracking, analyzing, and measuring it is a huge Digital Adoption Problem.
Resistance to change: Many employees are resistant to change. Making sure the employee feels comfortable and efficient with the new technology is a Wall that Digital Adoption must cross.
Infamous Digital Adoption Problems Most Enterprises Have:
1. Lack of Analytic skill:
According to Forrester, data-driven businesses have a 58% higher probability of exceeding their revenue goals than those not. A study by NewVantage Partners states Only 24.4% of companies have forged successful data-driven cultures within their organizations. This shows that the lack of analytical capabilities and the ability to expand significantly may be impeded by an inability to extract insights from the data.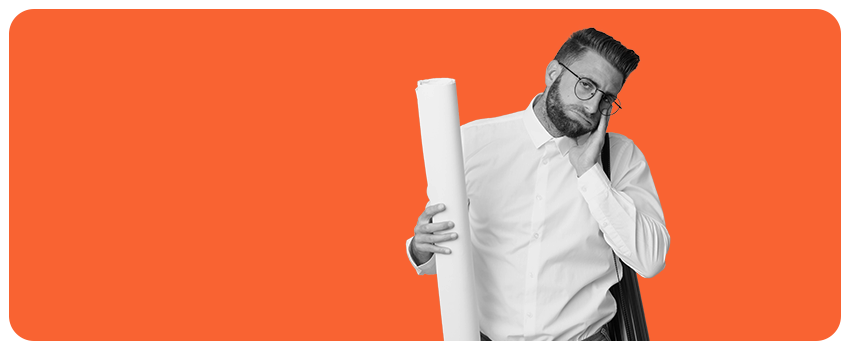 So, what can be done to tackle this challenge faced?
Examine all the benefits your business generates through analytics from all possible sources.

Get hold of advanced analytics competencies like data science and machine learning beyond traditional business intelligence.

Data analytics can't be effective without organizational support; emphasize the value of risk management and analysis to all aspects of the organization to get past this challenge.
2. Resistance Among Employees:
In a business environment dominated by digitization, change is vital. Unfortunately, not every employee is receptive to change. According to Forbes, 70% of change efforts fail outright due to employee resistance. Employee resistance to change can hamper or even derail an organization's adoption efforts.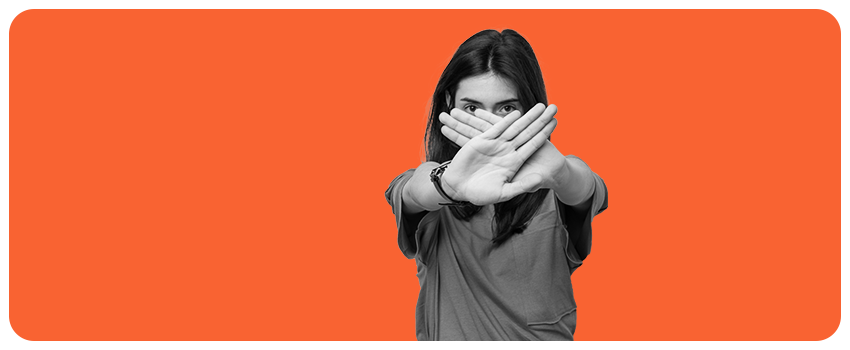 Here are a few ways to overcome the resistance:
Change communicated to employees is extremely important. If a change is not conveyed in its entirety or is only communicated to a specific group, other impacted employees are likely to object.

It is critical to offer employees assistance and training to reinforce the change. Employees will benefit from training to increase their productivity and overcome change barriers.

Follow and implement the ADKAR framework to encourage the adoption of change management policies and limit resistance.
Relevant read: Resistance to Change: How to Overcome Employee Pushback
3. Discrepancies of Modern Technology with Old, outdated Business Model:
The shifting digitization standards are one of the main causes of under performing digital adoption initiatives. Most businesses consider the short term and do not consider how things change in the longer term. It takes time for any organization to adapt and overcome the Digital Adoption problem.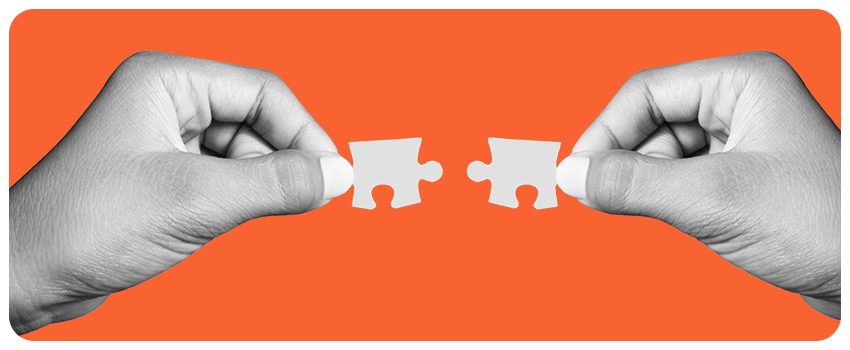 Make sure that the business model implemented is not outdated and is aligned with the technology that is implemented in the organization. Do not let the business model, if outdated, become a burden rather than an asset. Spend your efforts on innovation, strive effectively, and take chances.
Conclusion:
Change is essential in a business environment that is primarily centred on digitalization. Adopt a strategic approach to digital adoption as more businesses turn to technology for better customer experiences.
Apty is a Digital Adoption Platform that analyses business processes and application workflows. Its AI engine creates and delivers more effective and appropriate employee training materials.
This robust platform for digital adoption can streamline your transformation, enable your workforce to utilize new technology, and ensure that your business will get a large ROI.