More than 150,000 customers – from SMBs to large Enterprises including Fortune 500 companies, as well – use Salesforce. The Enterprise edition of Salesforce costs $150 per user per month, which is huge. It becomes the responsibility of the Salesforce Implementation Director to make the most out of the application and ensure a faster Return on Investment.
If you are among these Enterprises and trying hard to achieve complete digital adoption and looking to generate a favorable outcome from Salesforce, then there is one effective option that you must consider. Digital Adoption Platform for Salesforce is the one-stop solution to make your employees use it in the best possible way.
What are the Salesforce Adoption Challenges?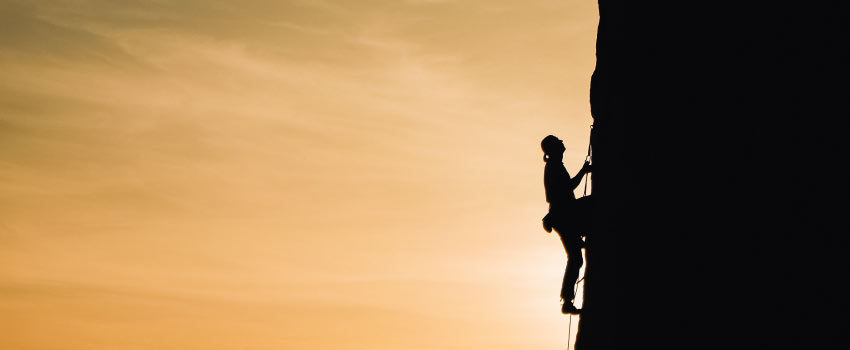 a. Communication flow
Salesforce Implementation is an ongoing process. Proper communication flow is important to ensure user adoption. You must keep revisiting questions like why you need Salesforce, how to make the best out of it, and what's in it for users.
b. Release cycles
Salesforce considers user's feedback and keeps updating their application for the best results. Though it sounds positive, there is a hidden problem in it. Your users must be updated to the latest changes like updates in field edits, event entry, or feature add-ons.
c. Data Consistency
When the wrong data goes in, it ends-up messing the output. Employees might make wrong entries or load incorrect data which affects the data consistency. The data that comes in must be validated, else it creates a mess. How to validate or ensure correct data being entered is another big challenge.
d. Onboarding & training
Yes, onboarding and training play a vital role in Salesforce adoption. You need to provide your employees a seamless learning experience for a fruitful outcome. Traditional training methods, apart from being expensive, take more time to onboard, which affects your RoI. There are several effective training methods out there in the market. Picking the right one and implementing the same is not an easy task.
e. Outcome validation
How do you know your employees are productive or not? What are the performance metrics you follow? How to ensure the effectiveness of employees? These questions are crucial. To get the best outcome you must have valuation metrics for all the tasks that your employees perform.
Why you need a Digital Adoption Platform for Salesforce?
Salesforce is complex but has unlimited potential when utilized effectively. Without proper onboarding, training, and user adoption – it can have the opposite effect across each level of your company.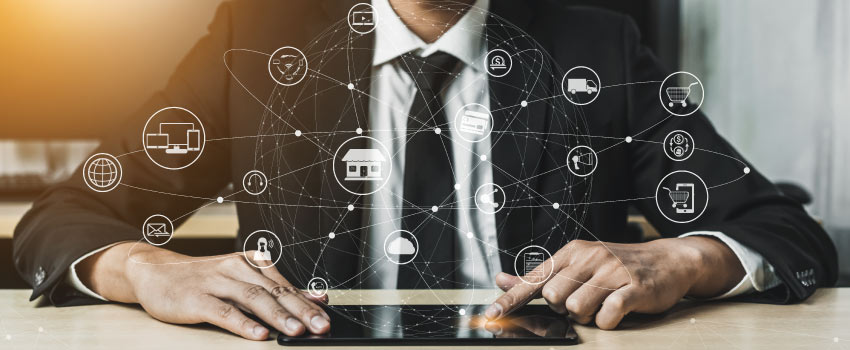 A Digital Adoption Platform like Apty benefits you in many ways. The following are some of the unique features that Apty DAP offers you:

Quick and effective Onboarding
Post-implementation of Salesforce, there is no pressing need for trainers or L & D professionals to make your employees learn. With Apty's on-screen guidance, your employees get a hands-on learning experience, allowing them to start using Salesforce right from Day 1, with no additional training. Ensure seamless onboarding and training with Apty.
Decreased Training Costs
Adopting Salesforce using traditional methods needs countless hours of training, support staff, and hiring consultants. With a DAP like Apty, your new hires can learn by themselves as they interact with the application, removing the need for classroom training.
Increased Productivity and RoI
With Apty Digital Adoption Platform for Salesforce, employee training is made simple and effective. Guided walkthroughs help your employees easily navigate the system and complete their tasks faster. Employee engagement is assured and faster RoI is ensured. On-demand help, data validations, and in-app announcements ensure task and data accuracy.
Reduced support and employee turnover
Due to the pandemic, most of the employees work remotely. In remote work, employee engagement is very difficult to achieve, which affects productivity. With Apty, your employees are engaged and involved in the work. Apty's analytics helps you find the exact place where your employees struggle and empowers you to proactively address it at the earliest.
Effortless Change Management
Employee change resistance is hard to handle. Apty ensures instant compliance with any changes to your business processes and rules. With announcements inside Salesforce, you can quickly communicate and implement changes without spending the much time to update your documentation and train your users for every change.
An interesting quote:
"Successful investing is about managing risk, not avoiding it!"

– Benjamin Graham
Do not put your Salesforce investment at risk; start managing it by leveraging the right DAP. Apty Digital Adoption Platform for Salesforce, resolves data quality issues by enforcing your business rules on all the complex fields.
It helps your employees to fix errors in real-time and solves your Salesforce Adoption challenges with guided workflows, code-free editor, instant documentation, in-app announcements, and powerful analytics.