After investing in digital technology and implementing it across the organization, the project can still become stagnant if the employees don't actively use the technology.
To get returns from the investment, employees must start utilizing them quickly and efficiently. Impactful onboarding and training are crucial to help employees leverage the resources at their disposal to increase productivity.
Workday is a robust tool used by the HR and finance departments. However, transitioning to workday impacts the culture of an organization, affecting all the teams and employees at the company, and hence, it is critical to carry out this change as efficiently as possible.
Have a clearly defined process mapped out in advance to streamline the whole transformation process.
What is a Digital Adoption Platform?
A Digital Adoption Platform (DAP) is a category of technology that helps improve application adoption, onboarding experience, training efficiency, and user productivity.
This is achieved by providing on-screen guidance for complex enterprise applications and analyzing usage of the application and process usage patterns to find roadblocks and trends, to improve upon them. A good DAP also ensures business process compliance.
How can a Digital Adoption Platform help with Workday implementation?
Personalize onboarding experience

Utilize the power of analytics

Reduce training expenditure

Overcome resistance to change

Make in-app announcements

Automate redundant tasks

Ensure business process compliance
1. Personalized onboarding experience
Workday may not be used the same way by everyone. Different departments have different use cases from it. A Digital Adoption Platform helps you personalize the onboarding experience for each employee by providing custom walkthroughs.
This will help them learn what they require from Workday and eliminate redundancies. Welcome new hires with guided tours on Workday so they can get started with the application from day 1 and learn on the job.
Providing contextual assistance across the enterprise is made possible by using a Digital Adoption Platform for your Workday implementation. It allows a seamless transition from walkthrough to other applications to help employees complete tasks that involve multiple apps. These walkthroughs are also documented in various formats that are easily accessible. Users can enter search queries to get assistance for a particular topic.
A DAP reduces dependencies and streamlines your employee onboarding process. It speeds up the process and reduces the burden on the HR team, saving time and money. It makes employees more productive, faster, while compared to traditional onboarding methods.
2. Utilize the power of analytics
Monitor user interaction on Workday to improve employee experience and increase adoption. This can be done using the analytics tool of a Digital Adoption Platform.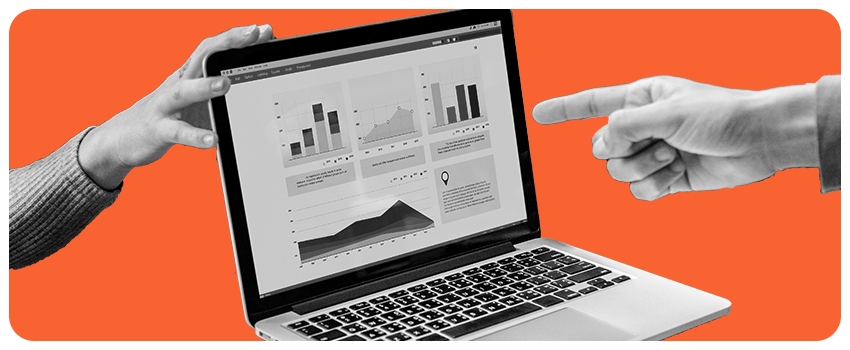 Find out what features of workday employees are using and the ones that aren't being utilized. Understand where employees are getting stuck and dropping off the task.
Use this insight to provide training on those specific features or send notifications to walk them through the unused features. A DAP analyzes the interaction history to find gaps in your Workday processes and aids the L&D team to create walkthroughs that fill these gaps.
Apty DAP takes an iterative approach to implement Workday that constantly fixes issues in processes to provide a seamless user experience.
3. Reduce training expenditures
Traditional training methods are expensive and mostly ineffective, especially in remote work settings. A DAP can complement traditional training and, in some cases, replace them for better. Digital Adoption Platforms provide interactive walkthroughs that can be used to onboard and train employees to efficiently adopt Workday.
It provides ongoing training and support to reinforce what they have learned. DAPs enable self-learning and make it easier to handle issues rather than burden the IT team with support queries.
It can also be used to personalize training materials depending on the employee's job roles, location, and behavior. Training is offered in-app and at the point of need, enabling employees to quickly implement what they've learned. Guidance on a step-by-step basis eliminates the necessity for human interaction.
Repetitive training can overwhelm employees with redundant information and can also cost the organization a lot. DAPs solve this by letting employees choose what Workday training and assistance they need.
4. Overcome Resistance to Change
While implementing any new system, the organization will always face resistance from employees. Employees may be comfortable with the existing system or may not trust digital technology to handle their data and tasks. They may fear the modification happening to the status quo.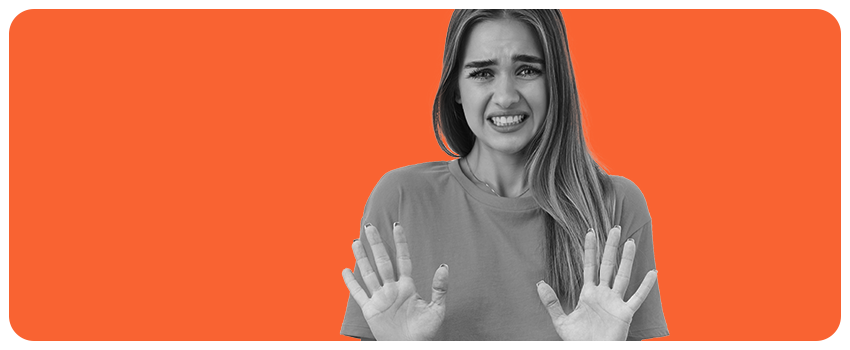 Transitioning to Workday can benefit both the employee as well as the organization. Its robust features solve a lot of business challenges. Employees must be aware of all these benefits. Effective communication of change is necessary to get employees on board with the transition to Workday.
A Digital Adoption Platform like Apty solves change management challenges and speeds up the process. Change communication can be done through in-app announcements and guided tours of Workday. Apty also allows you to track the progress of the change and learn if employees are adapting to the new Workday system.
5. Hassle-free new feature announcement
Workday pushes multiple feature updates in the system and companies must make their employees aware of these regular Workday updates. These updates improve the platform and if employees use them right, could make their work easier. Employees will have to learn and relearn how they use Workday and this might hinder their routine work.
A Digital Adoption Platform simplifies the process of keeping your employees up-to-date with the new features or any other Workday changes. The in-app announcement feature can speed up the adoption of Workday's new features.
These announcements can take the employee through guided tours of the new features, making sure employees are engaged and learning about the new features.
6. Automate redundant tasks
Make use of technology to streamline everyday tasks. Artificial Intelligence can also be used to simplify complex tasks. This reduces inaccuracy by a huge margin and increases employee productivity.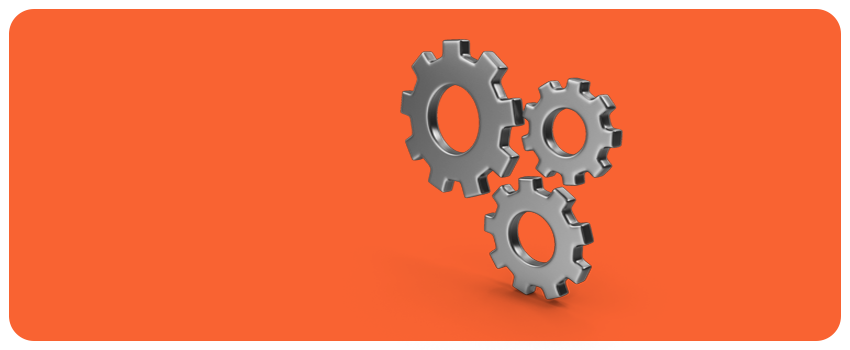 Apty's chatbot helps employees automate mundane tasks without having to open the application. It helps companies save costs up to 75%.
7. Ensure business process compliance
Your Workday processes must be designed to comply with internal and external policies. In fact, your enterprise's entire software stack must be Business Process Compliant. A good Digital Adoption Platform is the perfect solution to this.
When investing in Workday and designing processes, enterprises have to consider even the smallest possibility of error because the chances of error scale up immensely when you deploy the software to thousands of users.
Process compliance is critical for businesses from any industry because even the best software investments do not guarantee success unless the processes that leverage them are streamlined.
A Digital Adoption Platform can ensure compliance with its various features that can be used for your Workday implementation. Structured information collection, process transparency, and self-generating audit trails are some of the ways a DAP can help with compliance. Eliminate the need for extra software for Business Process Compliance with an intuitive DAP such as Apty.
Why Apty DAP is a must-have when implementing Workday
Effortless adoption: Using Apty for onboarding and implementing Workday tasks will make the entire process effortless and interactive, increasing your Workday adoption rate.
Employee training: Apty helps businesses derive ROI from their Workday through effective implementation and training. The in-app walkthroughs and real-time contextual support enables self-service and reduces the reliance on traditional training methods.
Iterative approach: Apty analyses employee behavior on Workday to understand what tasks are being abandoned. It will find friction points in your processes and recommend areas of improvement that can be fixed with workflows. Apty continues this process of measuring usage to continuously fix errors and streamline your Workday implementation.
Real-time analytics: Apty helps you gather real-time insights on customer service and business operations. These insights should be helpful in implementing enhancement tactics right away to improve customer service and business outcomes.