Clarity Project Portfolio management is a powerful platform that helps finance companies in budgeting, billing, forecasting, and other management activities. Large enterprises use CA PPM to manage their long-term forecasts and short-term cost plans.
There are some challenges in successfully implementing CA PPM as it has a wide variety of features and complex processes. Some of the most common challenges that the finance industry faces during CA PPM implementation are about Data Quality, User Training, and Support. These challenges may sound simple and can be easily resolved but they are not.
We have discussed the top 3 CA PPM implementation challenges that finance companies face in a separate blog. We recommend you read that before proceeding further – CA PPM Implementation Challenges in Finance Industry
In this blog post, we are going to share the top 3 Clarity PPM implementation solutions for finance companies.
What are the top 3 Clarity PPM Implementation Solutions in the Finance Industry?
Conditional Validations
Code-Free Interactive Content
Self-service Support
1. Conditional Validations
In finance industry, data plays a crucial role. Employees using CA PPM must be very cautious while entering data into the database where even a slight mistake can lead to grave results. Employees never intentionally make wrong entries. It is more likely that they forgot what data goes in a specific field. In order to prevent such issues, employees must be engaged and aware of what data should be entered where, in what format, and so on.
CA PPM has too many data fields and entering the correct data is complicated. Proper guidance is absolutely necessary for employees to ensure data accuracy.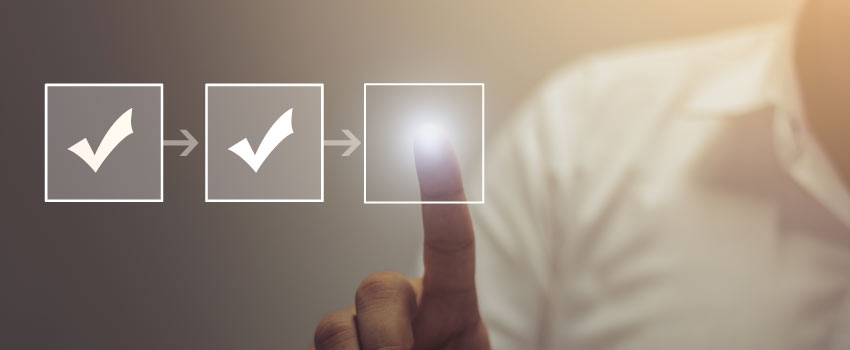 Data validations ensure data quality and prompt your CA PPM users to enter the right data into the system. It is a must-have feature for finance companies to overcome data quality issues and improve employee engagement with the application.
With the Digital Adoption Platform like Apty in place, you no longer need to worry about data errors. Apty prompts employees using CA PPM to fix errors in real-time with the help of on-screen guidance and data validations. Leverage Apty DAP to overcome data quality challenges and ensure high data integrity.
2. Code-Free Interactive Content
Training employees on CA PPM is complicated as it involves lots of configurations that make it difficult for application users to understand. Employees get stuck in between tasks, which delays the completion and hinders productivity.
The workflow must be clearly defined to complete the tasks effectively. Traditional training methods will not work, as it is very time-consuming. It is important to make your employees get onboarded at the earliest and leverage CA PPM to its maximum potential.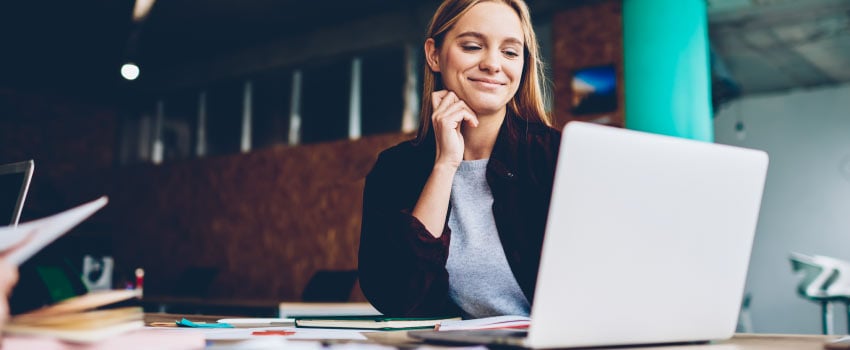 The new method is to make your employees learn on-the-job. Make your employees productive from day 1 with the help of the latest technology like a Digital Adoption Platform. Most employees will not use all the features of CA PPM to complete their daily tasks, so they can be onboarded soon.
Complex tasks need proper guidance which is done with the help of interactive software walkthroughs which can be added to CA PPM without any coding. Apty's walkthroughs tell your employees how to complete a task effectively and accurately. Apty makes your application familiar to your employees and makes them do tasks in the right way.
3. Self-service Support
Large enterprises that have thousands of CA PPM users, must have a strong support team to address employee or user problems. A high volume of support tickets not only burdens the support team, but also affects employee productivity and the company's ROI.
Employees reaching out to support for small issues and waiting for hours to get them addressed is not only a wastage of time but also might end up in employee disengagement.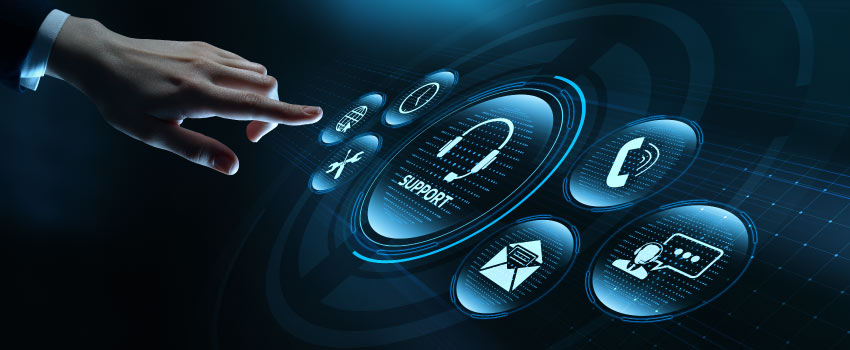 Empower your employees to independently resolve CA PPM challenges with the help of a Digital Adoption Platform. With a DAP, your employees no longer need to approach the IT team for help as they do it by themselves in real-time. An employee can click on the Apty launcher when they need help. Apty's interactive software walkthroughs help employees to address their challenges in real-time.
With Apty DAP, you can minimize support costs, improve employee productivity, and ensure faster completion of tasks. Apty enhances employee self-learning and keeps your employees engaged at their work. Apty widget is just a click away in the CA PPM application and whenever employees need support, they can leverage its on-screen guidance instantly and resolve their challenges.
Investing in a Digital Adoption Platform like Apty can be transformative to your business in more ways than one. With Apty, you can be assured that your employees will make the most of the CA PPM application no matter where they are. Get in touch with us to know how you can maximize your CA PPM ROI.