Clarity PPM is a Project and Portfolio Management software that ensures a company's projects, services, and finances are managed effectively. The Airline industry leverages CA PPM to overcome their business process management complications, organizational fatigue, documentation challenges, and more.
Airline companies should overcome the most common and problematic obstacles to a successful CA PPM implementation.
We have discussed the top 3 CA PPM implementation challenges that airline companies face in a separate blog. We recommend you read that before proceeding further – CA PPM Implementation Challenges in Airline Industry
Once you have a clear understanding of the implementation challenges, the solutions that resolve them become easier.    
What are the Top 3 CA PPM Implementation Solutions?
Automation of tasks
Adoption of features and software
Seamless Change Management
1. Automation of tasks 
Employee fatigue results in loss of employee performance and productivity. As an airline company, you must ensure that the CA PPM application is used by your employees to the maximum. If not, your entire onboarding & training process goes in vain and the ROI gets affected. To overcome such challenges and to ensure maximum employee productivity, it is ideal to invest in a Digital Adoption Platform (DAP).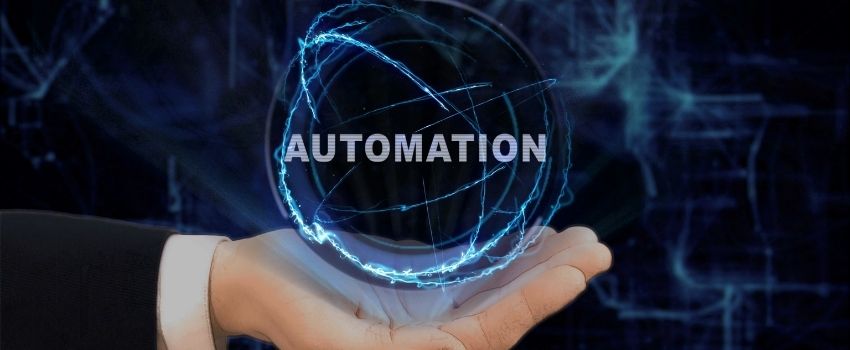 With Apty DAP, you can automate the mundane tasks on CA PPM in minutes and empower your employees to focus on more productive tasks. Employee engagement and increased employee productivity are guaranteed with Apty. Customized walkthroughs, tooltips, and validations make your employees' lives easier.
Without a DAP, your onboarding & training takes more time to complete, employees get disengaged and their work gets affected. With Apty, not only is your CA PPM adoption is easy & simple, but you can also onboard employees twice as fast in half the time, with a 40% increase in your employee performance and productivity.
Benefits: 
Faster completion of tasks

Increased employee productivity

Improved employee engagement
2. Adoption of features and software 
Making your employees familiar with CA PPM is not an easy job. You must train them effectively and make them understand the application as a whole. When it comes to training, finding the best possible way out is the next challenge. Your one-stop solution is Apty.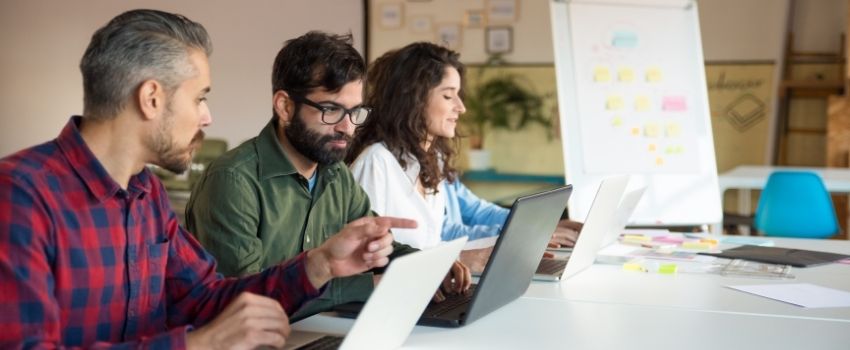 Apty DAP trains your employees within the Clarity PPM application itself. Your employees don't need to sit on for hours of learning sessions, they can start using the CA PPM right from day 1.
With Apty's interactive software walkthroughs, your employees' job becomes easier. CA PPM implementation takes less time with effective on-screen guidance. Our in-app or on-screen guidance clearly shows your employees what they should perform and how they should do a task effectively. Make your employees comfortable with CA PPM, ensure faster adoption, increase the employee engagement level and do more with Apty Digital Adoption Platform.
With its powerful reporting and analytics, you can get to know the exact pain points of your employees. Once the roadblocks are identified, you can go ahead and create a personalized walkthrough addressing those issues and launch the walkthroughs in minutes.
Benefits: 
CA PPM navigation is made simple

Faster Onboarding & training

Increased Return on Investment
3. Seamless Change Management 
Employees' change resistance is difficult to handle. Airline companies face lots of challenges when employees resist CA PPM adoption. There might be many reasons for their resistance, but companies must make sure employees are at ease while using an application. Leveraging the right technology in addition to the CA PPM application will be of help.
When it comes to the right technology, it must be a versatile tool that helps to overcome most of your challenges. A Digital Adoption Platform is one such investment. With Apty DAP, you can save 80% in support & training cost, and makes your adoption process 300% faster.
With a tool like Apty, you can help your employees get onboarded in no time at all! They get engaged with the help of walkthroughs, in-app announcements and are, in turn, more productive. Ensure seamless change management and a high level of employee performance by leveraging Apty.
Benefits: 
Speeds up the product adoption process

Employees meet desired level of outcomes

Overcome employee resistance and Knowledge gaps
Overcome Clarity PPM Implementation Challenges with a Robust Tool like Apty.  
Apty ensures employee productivity, faster onboarding and training, effective product adoption, and business continuity.
Understand the challenges and the solutions before making any decision. Leverage the right technology and maximize your returns.