The business environment is ever-changing. To keep up and thrive in such an environment, businesses should keep up with this dynamic market and evolve and adapt to the market needs. Bringing in changes is necessary for businesses to stay relevant and in the race. Change management is the process that can help organizations do so.
Organizations need a change management plan to execute their change process successfully. The objective of this plan is to make sure that all the people involved in any change understand what they need to do, how it will affect their role, and what new responsibilities they will have. A change management plan contains the steps organizations take to change their existing process or standard.
A change management plan defines steps that the business will take to implement a change. For example, when a company needs to adopt a new workflow process, they will need this plan to smoothly shift from the old process to the new one. It also elaborates on the roles and activities crucial to managing and controlling the change.
What is a change management plan?
A change management plan is a step-by-step plan that details the process that needs to be done when a change happens in an organization. It acts as a roadmap, defining an organization's measures to carry out the change management process.
An organizational change model can help you outline the steps that need to be taken when executing change across a business' operations. An effective change management plan is necessary to avoid disruption to the current workflow while ensuring the team is adequately supported throughout the change process.
Change management plan example
A change management plan example can be viewed as a project plan with a timeline and steps taken. It is essential so that people know what to expect during the change.
For example, if a software company is planning to launch a new app, they will need to create a plan on how they will release the app (and the steps they will follow while releasing it), while not causing any disruption to its employees. This means that while creating this plan, the team must consider all possible opportunities, risks, or complaints that might arise afterward.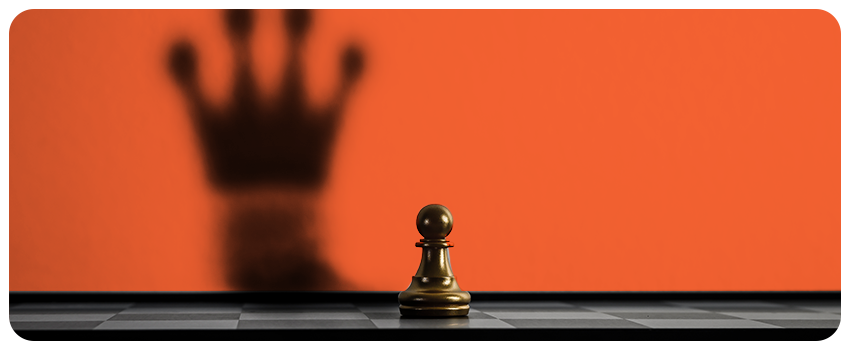 To make the change happen, you must
Set a scope of areas in which change is to be involved

Clearly define roles and responsibilities

Articulate the objectives of the change management plan

Outline project or process being addressed

List specific milestones and timeline for implementing the change

Communicate the whole plan to the employees

Measure the success and identify areas of improvement
What is included within a change management plan?
To create a change management plan which works, you'll have to include all the employees and be transparent at every step. Not everyone will find the plan exciting or might doubt it; that's what your challenge will be. You'll have to lead them to success with your skills.
A change management plan includes details such as:
the steps to take when implementing a change,

who is responsible for managing the change,

how to train employees about the change,

the consequences of not following through with the change,

knowledge transfer process.
Key elements of a change management plan
A management plan includes details about the assessment of the desired change containing information from the goal up to the measurement of the implementation.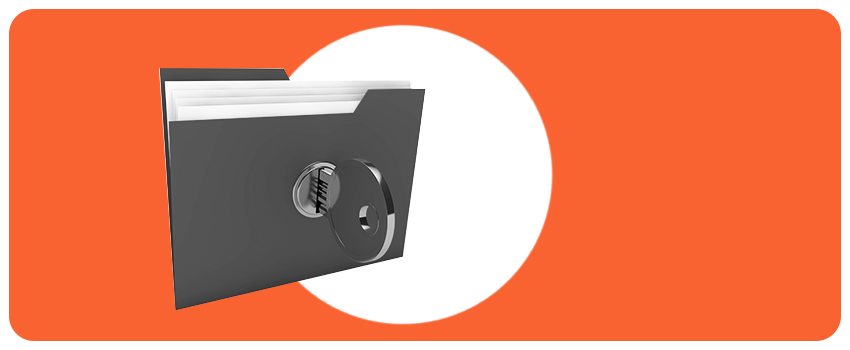 The key elements to a successful change management plan are adequate leadership and support, stakeholder and employee engagement, communication, training, and adequate planning.
The quality of change management has a significant impact on project outcomes. According to Prosci's Change Management study, your project is 6X more likely to meet benchmarks with high-quality change management approaches in place.
Best practices for a change management implementation plan
The following are the best practices for a change management implementation plan:
A. Define Goals
The first thing to consider when attempting to enact a change management training plan is to set clear goals. There are two main goals of a change management plan – the first is to assist those affected by the change in adapting, and the second is to increase organizational awareness of the change.
You must understand how this plan will impact your employees and customers. Defining clear key performance indicators is a fantastic approach to ensure you're on track to achieve your change management goals.
B. Create a communication plan
To bring your employees or teams on board, use the most effective modes of communication. Bringing changes to a business is just like a software update, or rather, it should be.
Communication is an integral part of any change management strategy, and it should be clear, consistent, and ongoing throughout the process. It's also a good idea to have open communication with employees and stakeholders, in addition to communicating the aims and expectations for future transformation. This way, the entire team is on the same page which will lead to fewer errors moving forward, hence making the process more efficient overall.
C. Establish a support system
Building a support framework is critical for employees to adjust to the changes both practically and emotionally. Build employee behavior proficiency as well as the technical abilities required to accomplish desired objectives.
A robust framework should be addressed during the change management process to quantify the business impact of the changes and help employees overcome transformational challenges. You should also assess the efficacy of your change management strategy and document any lessons learned.
D. Focus on Generating Early "Quick-Wins"
In many cases, focusing on "low-hanging fruit" is a quick and cost-effective strategy to see an immediate business impact. It's also necessary for obtaining buy-in from even the most adamant stakeholders or staff. As employees begin to notice the first symptoms of positive change (change that they helped to bring about), a sense of optimism grows among the ranks.
In essence, these early "fast wins" illustrate that there is good reason for everyone to embrace new ways of working and that their efforts do make a difference. Companies can encourage employees to complete change management certifications that can help them employees handle organizational transformation smoothly and effectively.
E. Begin with the higher levels
Because changes can affect the company culture, it must start with the company's leaders. The leaders' guidance, stance, and actions determine how the rest of the organization will react to the changes. When leaders are directly involved with the changes, they present a unified and committed leadership. They can encourage change and support the needs of the company.
Company culture plays an important part when implementing changes. Does the company view it as an inevitable end? Or does the company see it as a positive outlook towards growth? Change is necessary for growth; how your company reacts to change depends on how you present it. Viewing change as an opportunity sets you towards your goals.
F. Develop a Resistance Management Plan
People are afraid of change for a variety of reasons, including a fear of the unknown, a loss of control, or new dangers that could jeopardize the project's or, worse, your entire organization's success. Arm yourself with the tools and methods you'll need to deal with change skeptics. Managers can plan beforehand to avoid human stumbling later on.
Develop proactive techniques that identify places where you're likely to face opposition and use them to gain early support.
According to Isaiah Henry, CEO of Seabreeze Management Company,
"You'll want to ensure your employees' trust and support the new changes while minimizing resistance and friction. To do this, you need to provide your team with the training and skills they'll need to succeed once the changes take effect. This is where an effective digital adoption platform comes in."
How can Apty ensure seamless change management?
To build a fool-proof change management plan, introduce the right digital tools to carry out business tasks with user onboarding, training, and user perspectives.
A Digital Adoption Platform serves as a foundation for your digital transformation initiatives. Without one, users won't adopt any new system and will therefore sabotage the transformation process. A DAP can make sure that your organizational change management plan is fool-proof and easy to follow.
A digital adoption platform like Apty is meant to assist employees to better understand and cope with change. Organizations may implement change management as a formal manner of interacting with employees. Apty fosters a more open-minded attitude toward transitions in the workplace, reducing friction, and facilitating a smooth transition.
Apty utilizes automation to simplify the adoption of new technology across the organization. These platforms automate training and onboarding processes involved in digital adoption, helping reduce change resistance amongst employees.
Apty helps in the following ways:
Increase overall employee productivity

Reduce training costs and deployment time

Implement changes up to 3X faster

Overcome employee change resistance

Track and measure change management efforts
With Apty, change managers can deal with the main obstacles facing change management quickly and proactively, which are employee resistance and frustrations with the change initiatives.
Apty streamlines business management and employee operations. It can simplify and enhance the onboarding process, boost software ROI, ensure compliance, and streamline communication. Apty guarantees a 40% increase in employee productivity and 300% faster software adoption.
Change management plan template
Change management is focused on successfully transitioning people through a change rather than merely the mechanics of the change. A Change Management project plan template might make your job easier if you participate in change management operations. Using such a well-defined and ready-to-use template can relieve you of a significant amount of effort.
Conclusion
When you introduce new technology as part of your change initiative, you want to make sure your employees are using them to their fullest potential. Employee proficiency, productivity, and engagement should be increased as a result of the new software. Another way to improve efficiency and productivity is to streamline the digital workflow.
If you adopt the technology correctly, employees will naturally become more skilled and more productive. When you tie in Apty DAP with your change management plan, your change management will be streamlined, end-to-end.